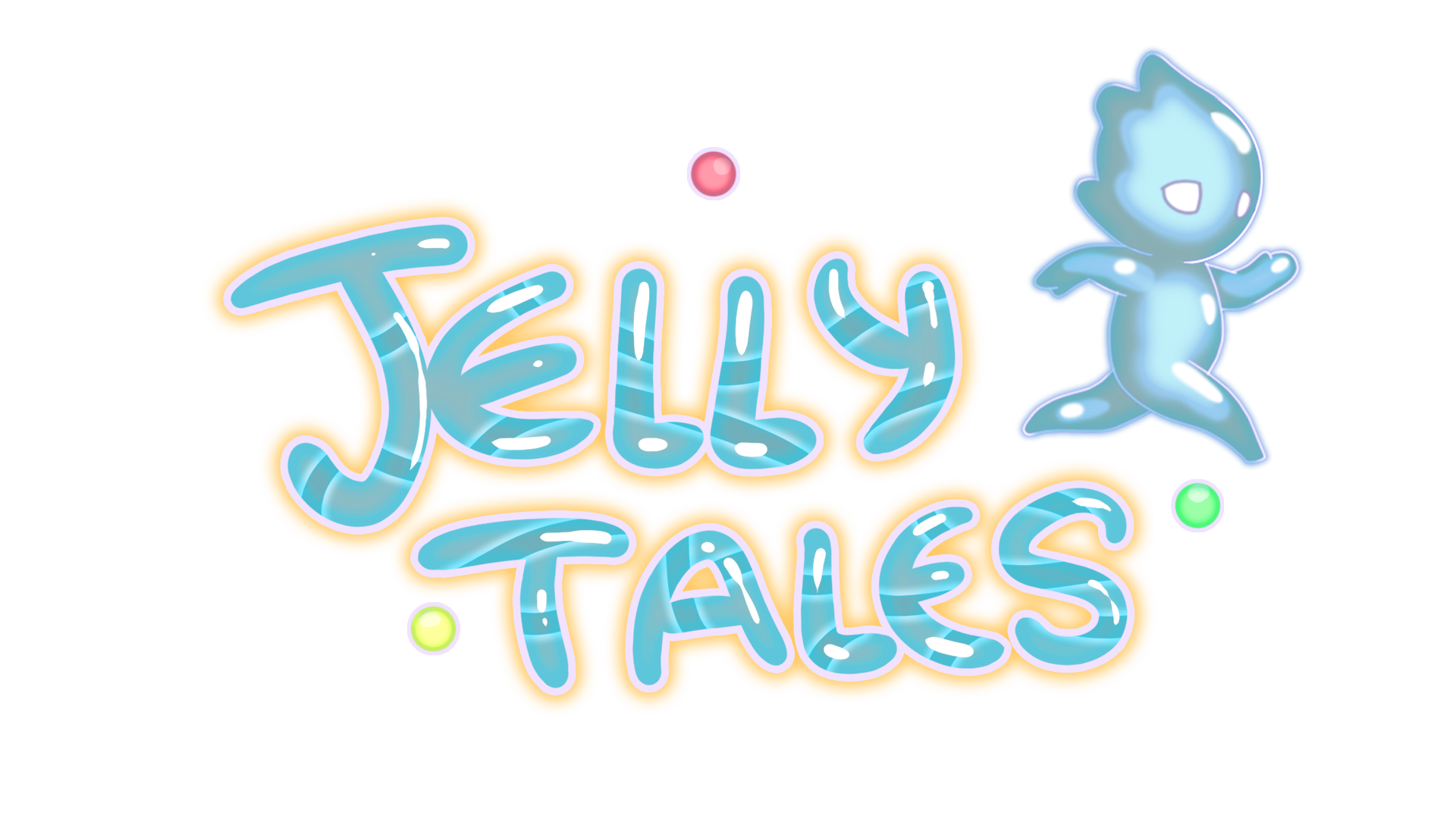 Jelly Tales
Jelly Tales is a strategy cards - platformer game, use your mind and skills to beat the levels and finish the game!
In Jelly Tales you will have to use ability cards to help Jelly get to the end of the map.
Every card has a different ability so you'll have to choose carefully if you don't want Jelly to get stucked or something even worst.
Once you have chosen your cards, use them in real time to dodge through the map avoiding the dangerous traps that you will find on your path. Try again, again and again with ESC key.
So be smart, skilled and fast. Will you be able to finish the game? Prove it now!
And remember, Jellys fate depends on you..
Art by: Bordallo - https://itch.io/profile/bordallo
Sound by: Jemace - https://itch.io/profile/jemace
Music by: HLV - https://www.youtube.com/channel/UCWEXWEV7tQolpmwtmRkWj5w
Programming by: Leoverload - https://leoverload.itch.io/

Programming by: egeadam - https://egeadam.itch.io/

Download
Click download now to get access to the following files: